About Traynor's
Traynor's Bakery Wholesale began with the purchase of a warehouse and distribution business in 1948 by David Traynor, the grandfather of the current owners. The new venture was named the Distribution and Warehousing Company. In these early years, the company dealt with tobacco and paper products.
In the 1950's, Paul Traynor, the father of the current owners, joined the business. Paul was instrumental in securing a contract with Lake of the Woods Flour Milling Company to warehouse and distributing Five Roses flour in the Niagara peninsula. This was the start of the relationship of Traynor's with the baking industry.
As Paul delivered to bakeries, he would receive many requests for the company to carry other ingredients that the bakery required.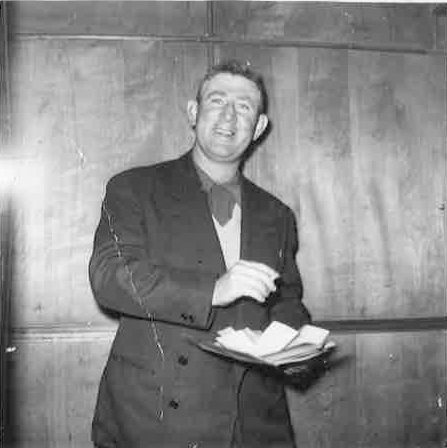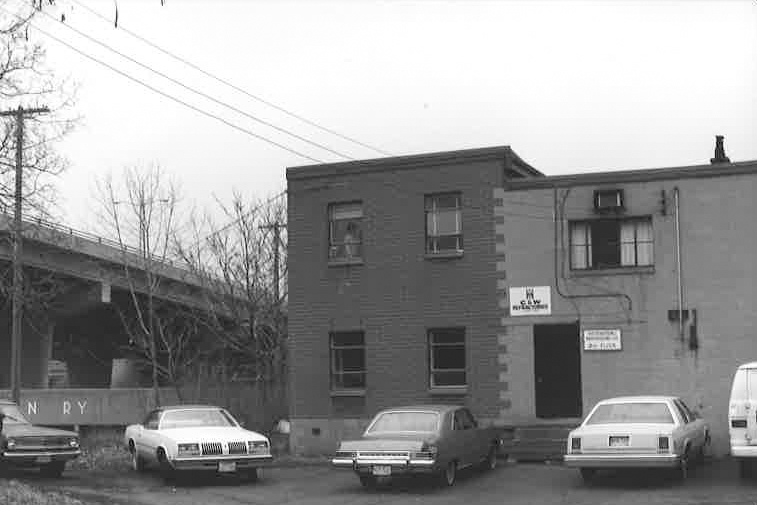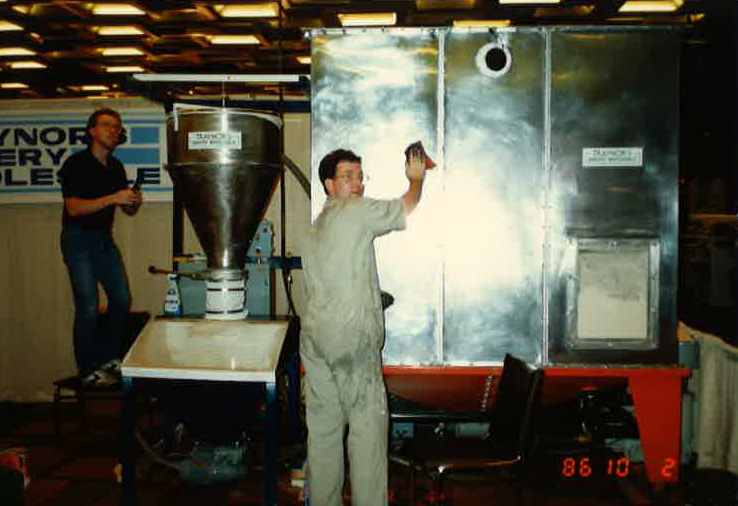 It was an uphill battle to secure additional product lines, since most bakery ingredient manufacturers already delivered to the bakeries and were unwilling to lose control of their distribution. Over the years Paul was able to convince many manufacturers that both the retail baker and the manufacturer could benefit from a central distribution system delivering a bundle of goods rather than one specific product.
In the early 1970's, the name Distribution and Warehousing was changed to Traynor's Bakery Wholesale to reflect the company's growing emphasis on the baking industry. Traynor's continued to add product lines throughout the seventies with service expanding to cover all of the Niagara peninsula and as far west as Brantford. Paul also realized the power of technology and computerization was introduced in 1979.
In the early 1980's John and Mike Traynor, the current owners, entered the business. John concentrated on sales while Mike worked on operations. The 80's were a period of continued growth for Traynor's. One of the main reasons was the introduction of quality frozen products, which continues to be a major segment of Traynor's business.
In 1991, John and Mike purchased the business from their parents. Since then, the business has continued to grow to the point that Traynor's now ships products to bakeries throughout Canada.